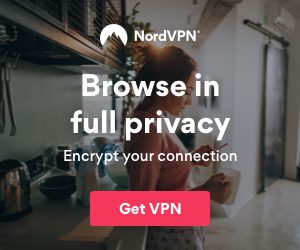 Whenever you wake up, that is your morning. What matters is that you wake up. – Igbo Saying
Chimamanda Ngozi Adichie is a Nigerian Writer born 15 September 1977; she grew up in Nnsukka, Enugu, Nigeria. While she was growing up, her father, James Nwoye Adichie, worked as a professor of statistics at the University of Nigeria. Her mother, Grace Ifeoma, was the university's first female registrar.
Chimamanda completed her secondary education at the University of Nigeria Secondary School, Nsukka, where she received several academic prizes. She studied medicine and pharmacy at the University of Nigeria for a year and a half. At the age of 19, Adichie left Nigeria for the United States to study communications and political science at Drexel University in Philadelphia. She received a bachelor's degree from Eastern Connecticut State University, with the distinction of summa cum laude in 2001. In 2003, she completed a master's degree in creative writing at Johns Hopkins University. In 2008, she received a Master of Arts degree in African studies from Yale University.
Her work has been translated into over thirty languages and has appeared in various publications, including The New Yorker, Granta, The O. Henry Prize Stories, the Financial Times, and Zoetrope. She is the author of the novels Purple Hibiscus, which won the Commonwealth Writers' Prize and the Hurston/Wright Legacy Award; Half of a Yellow Sun, which won the Orange Prize and was a National Book Critics Circle Award Finalist and a New York Times Notable Book; and Americanah, which won the National Book Critics Circle Award and was named one of The New York Times Top Ten Best Books of 2013. Chimamanda is also the author of the story collection The Thing Around Your Neck.
Her 2009 TED Talk, The Danger of A Single Story, is now one of the most-viewed TED Talks of all time. Her 2012 talk We Should All Be Feminists started a worldwide conversation about feminism and was published as a book in 2014.
Ngozi Adichie's original and initial inspiration came from Chinua Achebe, after reading late Prof. Chinua Achebe's "Things Fall Apart", at the age of 10. Adichie was inspired by seeing her own life represented in the pages. Her most recent book, Dear Ijeawele, or A Feminist Manifesto in Fifteen Suggestions, published in March 2017, had its origins in a letter Adichie wrote to a friend who had asked for advice about how to raise her daughter as a feminist.
Chimamanda's "We should all be feminist" speech was sampled by American Singer Beyonce for her 2013 song Flawless. Harper-Collins published an essay based on the speech as a standalone volume, We Should All Be Feminists, in 2014.

Adichie was named one of TIME magazine's 100 most influential people in 2015. In 2017, Fortune magazine named her one of its 50 "World's Greatest Leaders." She is a member of both the American Academy of Arts and Letters and the American Academy of Arts and Sciences. She divides her time between the United States and Nigeria, where she leads an annual creative writing workshop.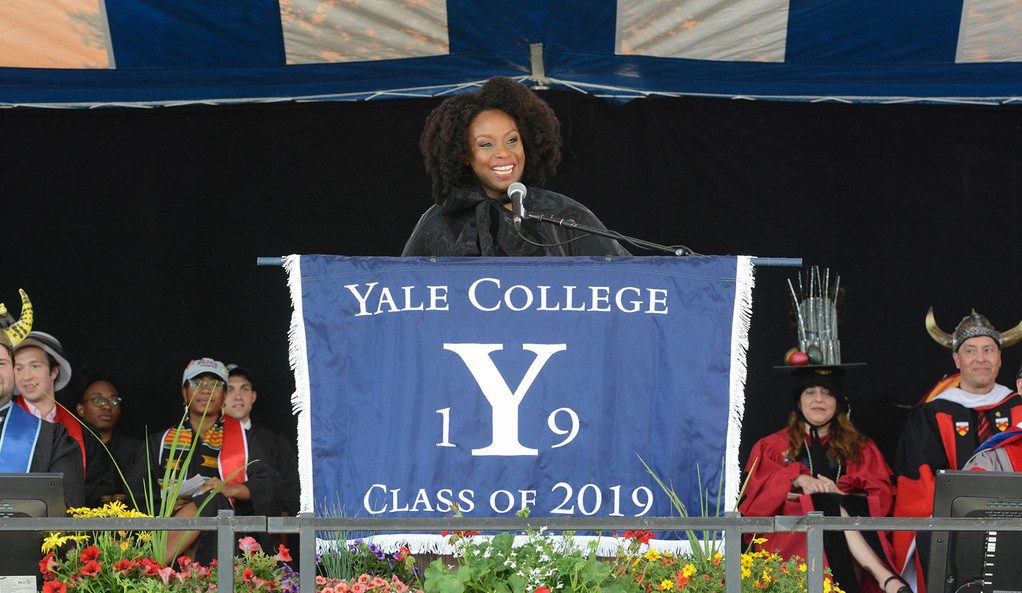 In announcing Adichie's selection as speaker, the Class Day 2019 Yale planning committee described her as "an inspiring global citizen whose words, teaching, and social activism have had an indelible impact on the diaspora and broader contemporary culture."
Please do not ever apologize for taking up space in the world, or for having a well-considered opinion.
If your degree does end up propelling you to power, remember if power was a jacket, it is most flattering on all body types when worn very lightly.
Author Chimamanda Ngozi Adichie addresses Harvard's Class of 2018
It is hard to tell ourselves the truth about our failures, our fragilities, our uncertainties, it is hard to tell ourselves that maybe we haven't done the best that we can. It is hard to tell ourselves the truth of our emotions that maybe what we feel is hurt rather than anger, that maybe it's time to close the chapter of a relationship and walk away. And yet when we do, we are the better off for it.
I knew from spending a year in medical school that it was not for me, actually that's not true I knew even before medical school but going to medical school clarified it for me and it's not wasted time it's experience and experience will serve you in ways you do not expect.
Procrastination is a form of fear and it is difficult to acknowledge fear. but the truth is that you cannot create anything of value without both self doubt and self belief. Without self doubt you become complacent, without self belief you cannot succeed, you need both.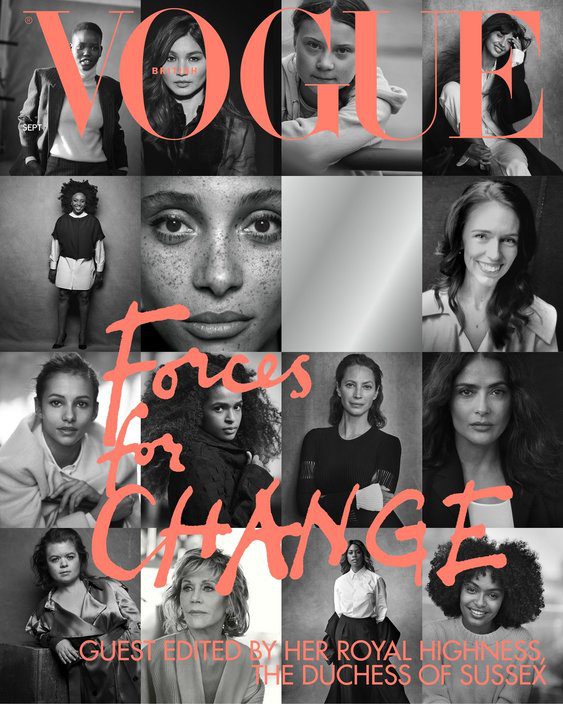 Other Accolades
2010 Listed among The New Yorker′s "20 Under 40"
2013 Listed among The New York Times′ "Ten Best Books of 2013", for Americanah
2013 Listed among BBC's "Top Ten Books of 2013", for Americanah
2013 Foreign Policy magazine "Top Global Thinkers of 2013"
2013 Listed among the New African′s "100 Most Influential Africans 2013"
2014 Listed among Africa39 project of 39 writers aged under 40
2015 Listed among Time Magazine's "The 100 Most Influential People"
2015 Commencement Speaker at Wellesley College
2017 Commencement Speaker at Williams College
2018 Class Day Speaker for Harvard University.
2019 Class Day Speaker for Yale University.
Adichie was one of 15 women selected to appear on the cover of the September 2019 issue of British Vogue, by guest editor Meghan, Duchess of Sussex.
All the best in your quest to get better. Don't Settle: Live with Passion.