In Leaving the tarmac, Nigerian Entrepreneur and former group managing director of Access Bank Plc shares how he and Herbert Wigwe turned Access Bank, a crisis-prone Nigerian Bank they bought in 2002, into one of the most admired banks in Nigeria and Africa. Aigboje gives the readers a front-row seat to the challenges, setbacks, successes, and failures they had to deal with in the process of building a world-class financial institution in an environment like Nigeria.
The book provides insights, lessons learned, a history of Nigerian banking, banking regulation, and a blueprint for dealing with the government while running a thriving business in Nigeria. It is a story of grit, getting things done, building a great team, the power of timing, and striving for excellence.
Leaving the Tarmac Mentorship and Internship Programme
As part of the global launch of Leaving the Tarmac: Buying a Bank in Africa, Mr Aigboje Aig-Imoukhuede is offering internships to five exceptional young Nigerians.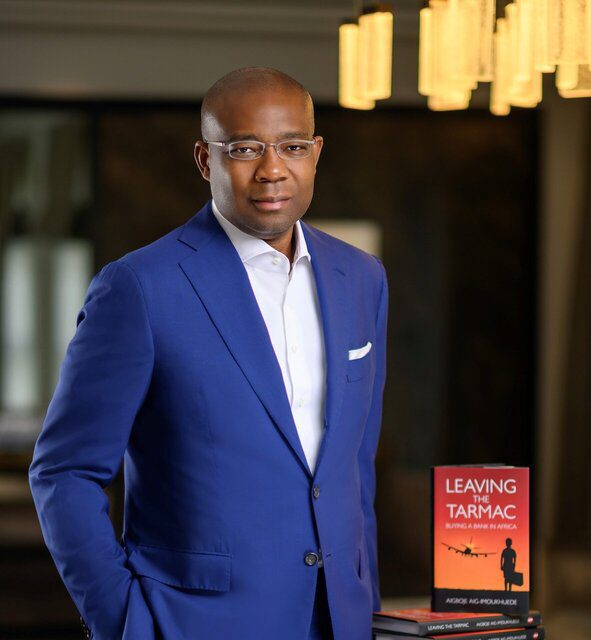 I was excited to read the book because most successful Nigerian business leaders/Entrepreneurs hardly share their success stories. It can be hard for aspiring Entrepreneurs to read their own version of their journey. Leaving the Tarmac is a relatable story about the ups and downs of running a business in Nigeria, continuous improvement, learning through best practices, and connecting the dots by seizing the opportunities around you.
Favourite Takeaways – Leaving the Tarmac