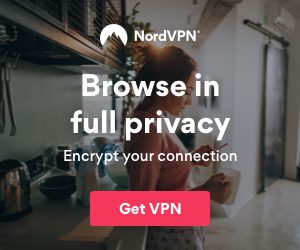 Self-Care is the conscious practice of taking care of yourself without the aid of medical professionals. It is not about waiting for the storm to pass but learning to dance in the rain. We could self-care in various ways, such as time management, financial self-care, setting healthy boundaries, emotional intelligence, taking a walk, reading a book, meditating, yoga, going to the gym, saying no, and walking away from toxic relationships, social media platforms, or people.
The World Health Organization defines Self-Care as:
Self-Care is what people do for themselves to establish and maintain health, and to prevent and deal with illness. It is a broad concept encompassing hygiene (general and personal), nutrition (type and quality of food eaten), lifestyle (sporting activities, leisure etc), environmental factors (living conditions, social habits, etc.) socio-economic factors (income level, cultural beliefs, etc.) and self-medication.
Self-care is not the same thing as becoming selfish or being self-indulgent. It involves working on yourself, your mental health in order to have something to give. You can not give what you do not have, it is about recharging your internal battery and keeping yourself centered.
Here are some great quotes on self-care:
Love yourself first, and everything else falls in line. You really have to love yourself to get anything done in this world. – Lucille Ball
Be who you are and say how you feel, because those who mind don't matter, and those who matter don't mind. – Dr. Seuss
It is so important to take time for yourself and find clarity. The most important relationship is the one you have with yourself. – Diane Von Furstenberg
As you grow older, you will discover that you have two hands, one for helping yourself, the other for helping others. – Maya Angelou
Almost everything will work again if you unplug it for a few minutes, including you. – Anne Lamot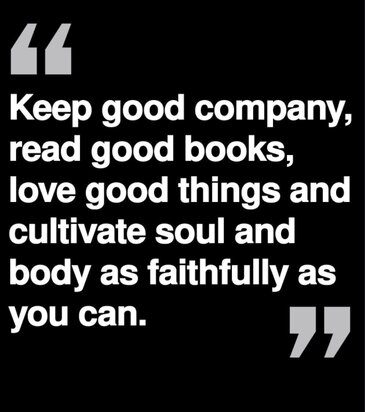 It's not selfish to love yourself, take care of yourself, and to make your happiness a priority. It's necessary. – Mandy Hale
Accept yourself, love yourself, and keep moving forward. If you want to fly, you have to give up what weighs you down. – Roy T. Bennett
One of the greatest regrets in life is being what others would want you to be, rather than being yourself. – Shannon L. Alder
Our bodies are our gardens, to which our wills are gardeners. – William Shakespeare
The perfect man of old looked after himself first before looking to help others. – Chuang Tzu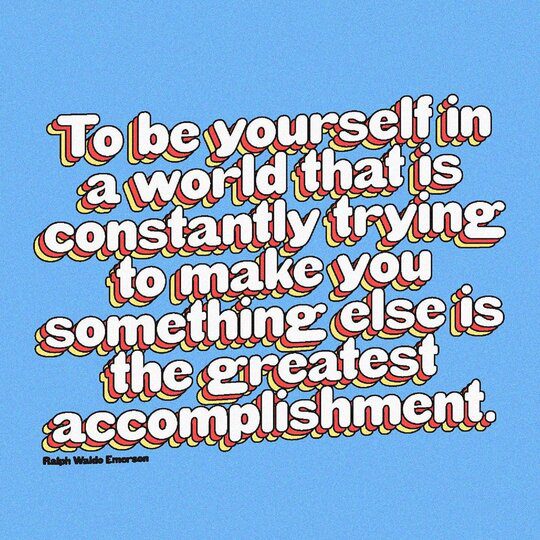 There's only one corner of the universe you can be certain of improving, and that's your own self — Aldous Huxley
Owning our story and loving ourselves through that process is the bravest thing that we'll ever do. – Brené Brown
When we self-regulate well, we are better able to control the trajectory of our emotional lives and resulting actions based on our values and sense of purpose. -Amy Leigh Mercree
When you are compassionate with yourself, you trust in your soul, which you let guide your life. Your soul knows the geography of your destiny better than you do. – John O'Donohue
Caring for myself is not self-indulgence, it is self-preservation, and that is an act of political warfare. – Audre Lorde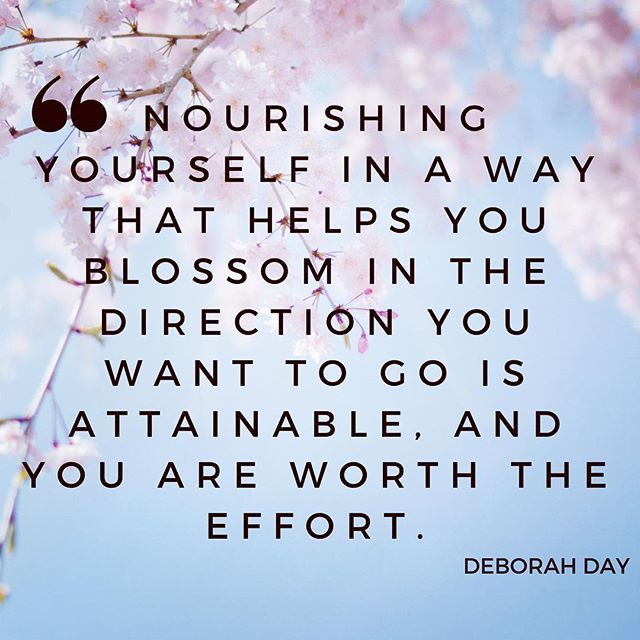 If you have the ability to love, love yourself first. – Charles Bukowski
A man cannot be comfortable without his own approval. – Mark Twain
Care for your psyche…know thyself, for once we know ourselves, we may learn how to care for ourselves. – Socrates
It is said that we can't attain enlightenment, let alone feel contentment and joy, without seeing who we are and what we do, without seeing our patterns and our habits. This is called Maitri – developing loving-kindness and an unconditional friendship with ourselves. – Pema Chödrön
If your compassion does not include yourself, it is incomplete. – Jack Kornfield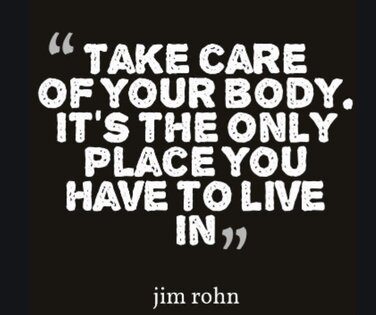 To be beautiful means to be yourself. You don't need to be accepted by others. You need to accept yourself. – Thich Nhat Hanh
To love oneself is the beginning of a lifelong romance. – Oscar Wilde
When you say 'yes' to others make sure you are not saying 'no' to yourself. – Paulo Coehlo
Sometimes self-care is exercising and eating right. Sometimes it's spending time with loved ones or taking a nap. And sometimes it's watching an entire series of television in one weekend while you lounge around in your pyjamas. Whatever soothes your soul.
A healthy self-love means we have no compulsion to justify to ourselves or others why we take vacations, why we sleep late, why we buy new shoes, why we spoil ourselves from time to time. We feel comfortable doing things which add quality and beauty to life. – Andrew Matthews
Self-care is never a selfish act—it is simply good stewardship of the only gift I have, the gift I was put on earth to offer to others. — Parker Palmer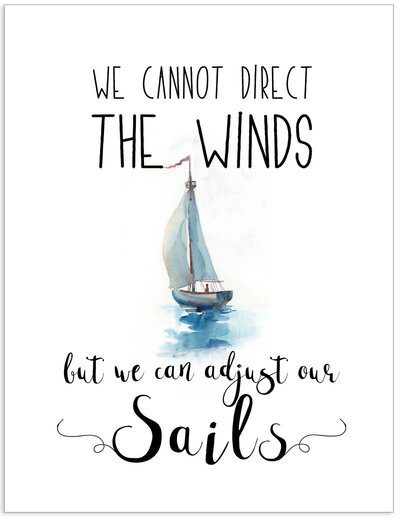 Remember always that you not only have the right to be an individual, you have an obligation to be one. –  Eleanor Roosevelt
Caring for your body, mind, and spirit is your greatest and grandest responsibility. It's about listening to the needs of your soul and then honoring them. -Kristi Ling
Love yourself enough to set boundaries. Your time and energy are precious. You get to choose how you use it. You teach people how to treat you by deciding what you will and won't accept. -Anna Taylor
Be patient with yourself. Self-growth is tender; it's holy ground. There's no greater investment. -Stephen Covey 
There is only one way to happiness and that is to cease worrying about things which are beyond the power of our will. – Epictetus
All the Best in your quest to get Better. Don't Settle: Live with Passion.