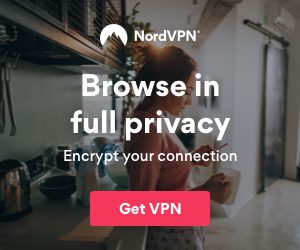 Helplessness is the belief that there is nothing that anyone can do to improve a bad situation (such as being diagnosed with an illness). In many ways, then, helplessness is a belief that control over the situation or its outcomes is impossible.Helplessness beliefs can be either universal (i.e., there is nothing that anyone can do) or personal (i.e., there is nothing that I can do).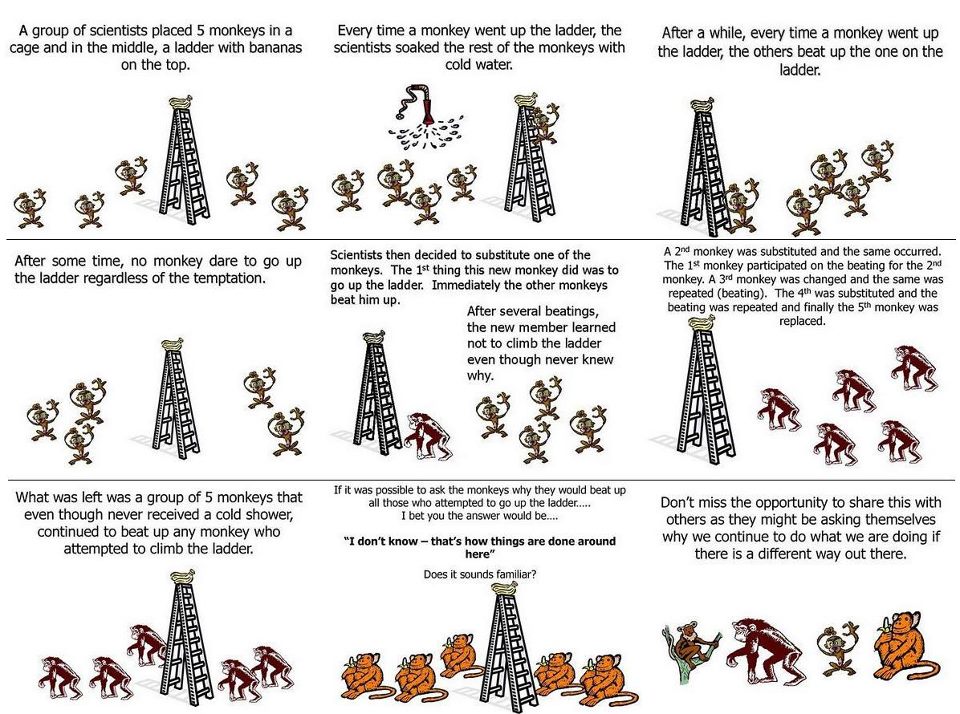 Here are some quotes on Helplessness:
In the final analysis, poverty is a condition of helplessness – of inability to cope with the conditions of existence in our complex society. – Robert Kennedy
Fear is ubiquitous in human life. It starts in infancy with our primal state of helplessness, where we can see what's going on but we can't move to get it. As we grow older we become a little more able to get what we want but then we're going to die so that gives fear another boost. – Martha Nussbaum, The Monarchy of Fear
Learned helplessness is the giving-up reaction, the quitting response that follows from the belief that whatever you do doesn't matter. – Arnold Schwarzenegger
We are biological creatures. We are born, we live, we die. There is no transcendent purpose to existence. At best we are creatures of reason, and by using reason we can cure ourselves of emotional excess. Purged of both hope and fear, we find courage in the face of helplessness, insignificance and uncertainty. – Jonathan Sacks
It is hardly possible to build anything if frustration, bitterness and a mood of helplessness prevail. – Lech Walesa
Women who don't stand up for themselves often develop physical and emotional illnesses. Many become depressed because they feel so hopeless and helpless about being able to change their lives and because they turn their anger inward. Many are prone to certain types of headaches, muscle tension, nervous conditions, and insomnia. – Beverly Engel, The Nice Girl Syndrome
There is no such thing as helplessness. It's just another word for giving up. – Jefferson Smith, Strange Places (Finding Tayna Book 1)
Helplessness is such a rotten feeling. There's nothing you can do about it. Being helpless is like being paralyzed. It's sickness. The cure calls for a monumental effort to stand up and start walking somewhere, anywhere. But that takes some doing. – Chuck Barris, You and Me, Babe
We design our lives through the power of our choices. We feel most helpless when we've made choices by default, when we haven't designed our lives on our own. – Richard Bach, One: A Novel
The most helpless person is the one who is helpless in reforming himself. – Ali Ibn Abi Talib
What makes or breaks us ultimately is our attitude toward the things we can't control. – Marty Rubin
Learned helplessness is the giving-up reaction, the quitting response that follows from the belief that whatever you do doesn't matter. –  Dr. Martin E. Seligman
Helplessness is the state of affairs in which nothing you choose to do affects what happens to you.
Perhaps everything terrifying is deep down a helpless thing that needs our help. –  Rainer Maria Rilke
The basis of tragedy is man's helplessness against disease, war and death; the basis of comedy is man's helplessness against vanity (the vanity of love, greed, lust, power). – Dawn Powell, The Diaries of Dawn Powell
Until you make the unconscious conscious, it will direct your life and you will call it fate. – C.G. Jung
All the Best in your quest to get Better. Don't Settle: Live with Passion.