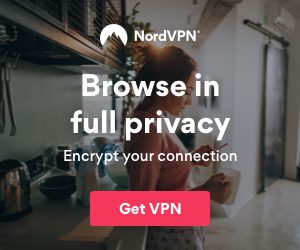 Knowing trees, I understand the meaning of patience. Knowing grass, I can appreciate persistence.- Hal Borland
Success in any endeavor requires perseverance and persistence, the ability to continue to do something even though it is difficult. For example, it is normal for an aspiring writer to get loads of rejection letters before getting published; it is like a rite of passage to becoming a published writer. What distinguishes the successful writer from the unsuccessful writer is that the successful writer continued to write even though they were not published yet; they continued to horn their craft, they persisted, and they eventually succeeded.
Persistence is one of the vital keys to succeeding in any task or profession. Don't Quit, Press On, Keep pushing, if you persist, you would eventually succeed. Persistence is the secret to success.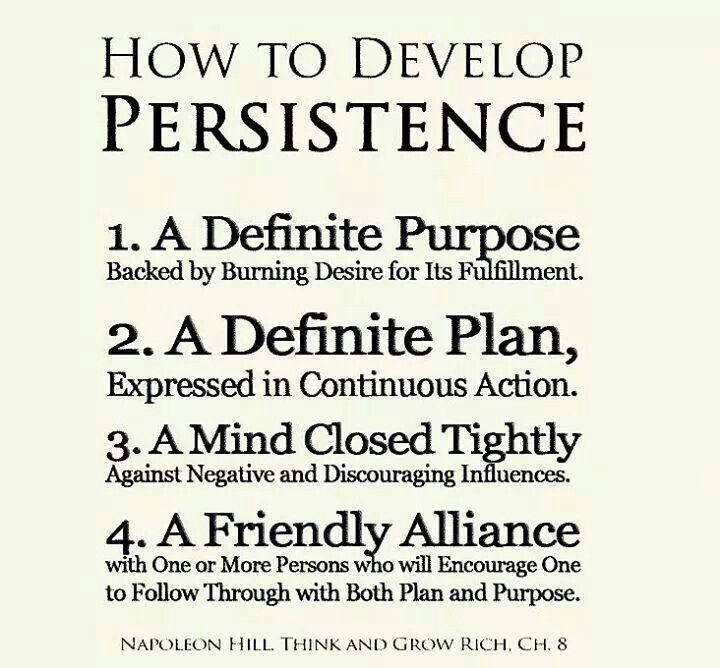 Here are some great quotes on persistence:
"Nothing in the world can take the place of persistence. Talent will not; nothing is more common than unsuccessful men with talent. Genius will not; unrewarded genius is almost a proverb. Education will not; the world is full of educated derelicts. Persistence and determination alone are omnipotent." – Calvin Coolidge
"Not realizing what you want is a problem of knowledge. Not pursuing what you want is a problem of motivation. Not achieving what you want is a problem of persistence." – John C. Maxwell
"There may be no heroic connotation to the word persistence,' but the quality is to the character of man what carbon is to steel." – Napoleon Hill
"Many of life's failures are people who did not realise how close they were to success when they gave up."- Thomas Edison
"History has demonstrated that the most notable winners usually encountered heartbreaking obstacles before they triumphed. They won because they refused to become discouraged by their defeats." – B.C. FORBES
"Most people give up just when they're about to achieve success. They quit on the one-yard line.They give up at the last minute of the game, one foot from a winning touchdown." – H. ROSS PEROT
"The three great essentials to achieve anything worthwhile are, first, hard work; second, stick-to-itiveness; third, common sense." – Thomas A. Edison
"A little more persistence, a little more effort, and what seemed hopeless failure may turn to glorious success." – Elbert Hubbard
"Permanence, perseverance and persistence in spite of all obstacles, discouragements, and impossibilities: It is this, that in all things distinguishes the strong soul from the weak." – Thomas Carlyle
"As long as we are persistent in our pursuit of our deepest destiny, we will continue to grow. We cannot choose the day or time when we will fully bloom. It happens in its own time."- Denis Waitley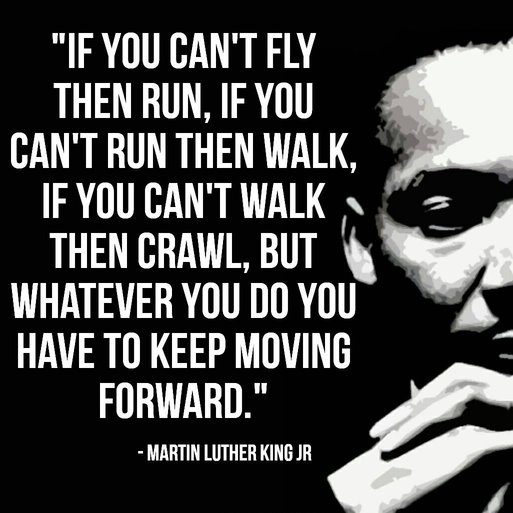 "Ambition is the path to success. Persistence is the vehicle you arrive in." – Bill Bradley
"Flaming enthusiasm, backed up by horse sense and persistence, is the quality that most frequently makes for success." –Dale Carnegie
P is for Persistence! Nothing in the world can take the place of persistence. Wishing will not; Talent will not; Genius will not; Education will not; Persistence is like a Genie that creates a magical force in your life. – Lucas Remmerswaal
"Our greatest glory is not in never failing, but in rising up every time we fail." ~ Ralph Waldo Emerson
"Consider the postage stamp: Its usefulness consists in the ability to stick to one thing till it gets there."- Josh Billings
"It's not that I'm so smart, it's just that I stay with problems longer." – Albert Einstein
"Success is the sum of small efforts, repeated day in and day out."- Robert Collier
"A river cuts through rock, not because of its power, but because of its persistence." – Jim Watkins
"The key of persistence opens all doors closed by resistance "- John Di Lemme
"The price of success is hard work, dedication to the job at hand, and the determination that whether we win or lose, we have applied the best of ourselves to the task at hand."- Vince Lombardi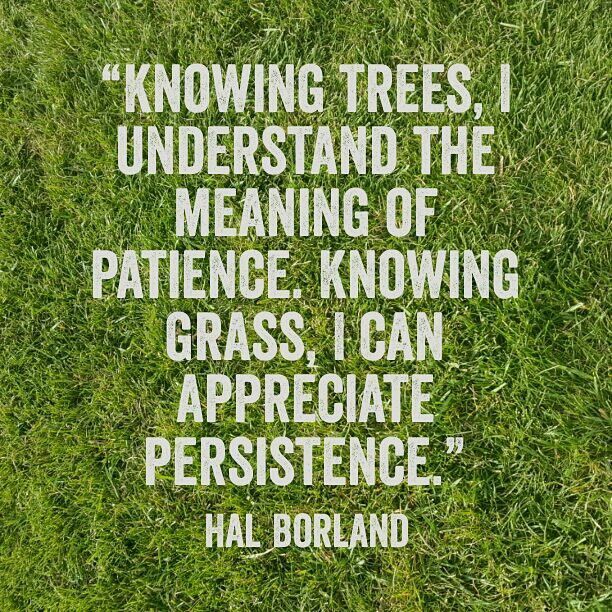 ---
"Never give in, never give in, never, never, never, never–in nothing, great or small, large or petty–never give in except to convictions of honour and good sense." – Winston Churchill
"The man who persists through the bad luck, who keeps right on going, is the man who is there when the good luck comes, and is ready to receive it." -Robert Collier
"Success is the result of perfection, hard work, learning from failure, loyalty, and persistence" – Colin Powell
"Knowing trees, I understand the meaning of patience. Knowing grass, I can appreciate persistence."- Hal Borland
"Success is not a matter of mastering subtle, sophisticated theory but rather of embracing common sense with uncommon levels of discipline and persistence."- Patrick Lencioni
"Never let your persistence and passion turn into stubbornness and ignorance."-Anthony J. D'Angelo
"Persistence is the twin sister of excellence. One is a matter of quality; the other, a matter of time."-Marabel Morgan
"When I thought I couldn't go on, I forced myself to keep going. My success is based on persistence, not luck."-Estee Lauder
"I believe that persistent effort, supported by a character-based foundation, will enable you to get more of the things money will buy and all of the things money won't buy."- Zig Ziglar
"You may encounter many defeats, but you must not be defeated. In fact, it may be necessary to encounter the defeats, so you can know who you are, what you can rise from, how you can still come out of it." – Maya Angelou
All the best in your quest to get better, Don't Settle: Live with Passion.